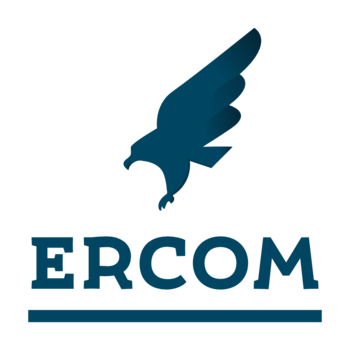 The company ERCOM d.o.o. was founded in 1992 and is privately owned.
We are specialized in providing construction services, final work in construction fields, supply services, and installation of floor coverings - carpets, parquets, LVT and PVC floors.
In our longstanding business experience, we have a continuous passion and ability to safely deliver contracted projects safely, on time and being well-made on the mutual satisfaction of us as contractors and our clients.
A special challenge for us are projects for luxury hotels as well as residential buildings, boats, and yachts that have specific and special requirements. 
We tend to become a synonym for certainty, quality, and elegance.
Vorwerk & Co. Teppichwerke GmbH & Co. KG, Hameln, Germany
INFLOOR Teppichboden GmbH & Co. KG, Herzebrock, Germany
Burmatex Ltd. Victoria Mills, Ossett, England
Bambus parketi in terase d.o.o., Horjul, Slovenija
PPS Galeković vl. Mladen Galeković, Velika Gorica
Drvoproizvod d.d., Jastrebarsko
Pan Parket d.o.o., Čačinci
Megakop-parketni centar d.o.o., Zagreb
Sika Croatia d.o.o., Zagreb
Kalcer d.o.o., Zagreb
Conty plus d.o.o., Lučko
Spegra inženjering d.o.o., Split
Diad konstrukcije d.o.o., Zagreb
Tehnoguma d.o.o., Zagreb
Zidogradnja d.o.o., Split
Fibas d.o.o., Šibenik
Unikem d.o.o., Zagreb